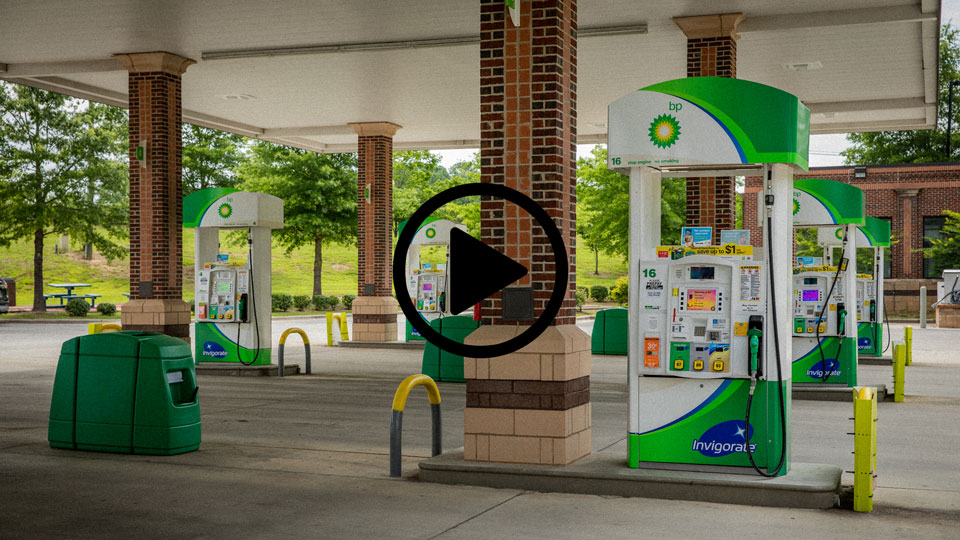 Building a Brand: Breeze Thru
Breeze Thru Markets' strategy involves catering to customers, listening to the community, and finding that elusive sweet spot.
"We're in a marketplace full of all the big guys," says VP of Retail, Mark Smith. "We have to be better at things than other folks in order to get our niche."
And while Smith and the Breeze Thru brand are trailblazers in retail trends, much of their success can be attributed to consistency.
When this North Carolina retailer takes over a new store, it only takes 24 hours for the surrounding area to notice.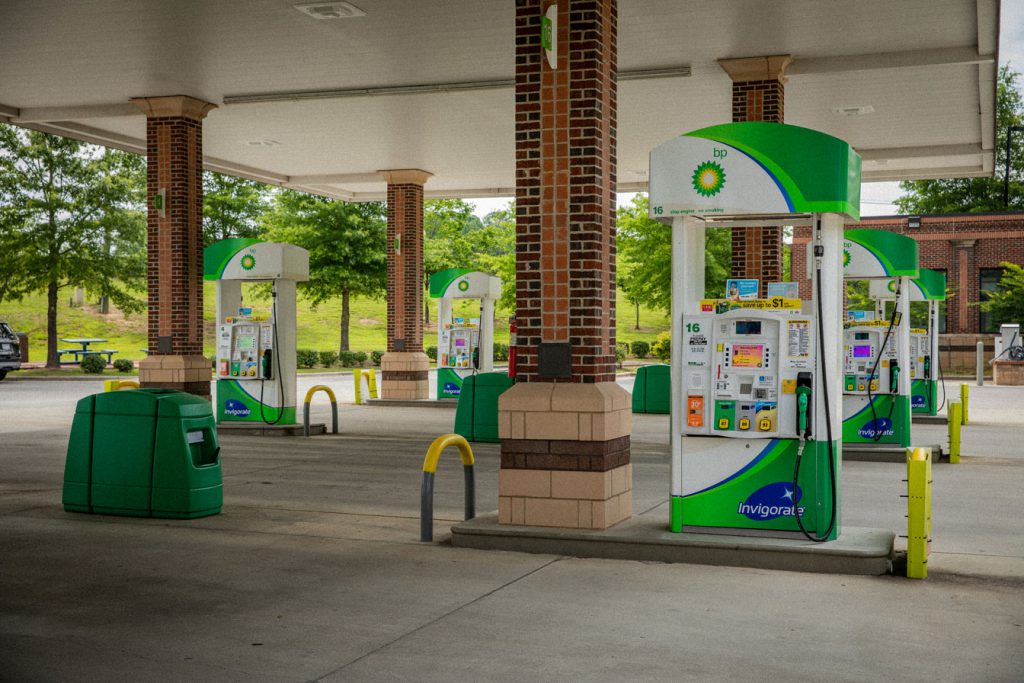 "If you go into some of our competitors, they aren't as clean. They aren't as neat. Even our guests tell us that," District Manager, Cyndi Hudson said.
Their process starts on the outside and works its way into the store. The forecourt is brought back up to speed, fuel dispensers are upgraded or replaced with EMV-ready Encore 700's. Point-of-Sales are updated with Passport POS systems.
Cleanliness is, now more than ever, the most critical pillar of success for a convenience store and the entire Breeze Thru team gets it.
When she's not at her own site, Store Manager, Lakisha Kirby has a critical eye for her competitors.
"If it's nasty on the outside, it's probably nasty on the inside," she says. "If it's dark and it's not well lit, I'm not going to stop. If the pumps are nasty, I'm not going to touch the pumps. It makes me not want to shop there."
Sami Said, another business owner featured on The Drive, also views cleanliness as one of the most important aspects of his business. Check out his chapter here.
Brand Everything
At Breeze Thru, they want to make sure you know you're at a Breeze Thru.
"We do a good job putting our name on everything. We have that clean, crisp marketing, said District Manager, Cyndi Hudson.
Signage has a familiar style and feel from store to store, using wood paneling to create a warm, inviting experience.
"We know with the image upgrade, and the pump speeds, things people aren't used to because the equipment was never maintained; they're going to notice a difference."
Your Neighborhood Store
Breeze Thru looks at the community surrounding their store and asks, "what do people here need?"
Trendy high-end coffee, meeting space, and a functioning post office are just some of the ideas that came out of that question.
Store Manager, Lisa Ferraro says, "If it wasn't for us, you would be going at least 15 minutes out of your way, just to go to the post office. And you wouldn't have the convenience of lunch, or maybe grabbing your milk for the week."
It's not just about speed, according to Breeze Thru. Gone are the days of rushing every customer in and out of the store in 90 seconds. Instead it's a mix of different customers on different schedules.
"You see the world moving. It went suburban, and then back to urban," Smith said. "And now we're starting to see folks move suburban again. And we think long-term that the old general store concept is going to come back."
"If we can get them to try us one time, we know they'll come back another time."