Tracking Top Sellers: Identifying Sales Trends with Passport POS
At its core, convenience store retail is all about selling merchandise that people want to buy. But how does a C-store operator figure out that secret formula?
It's no mystery for stores owned by H&S Energy in California. The ExtraMile and Power Market brands both operate using Passport Point-of-Sale to track sales and efficiently stock stores with the most profitable merchandise.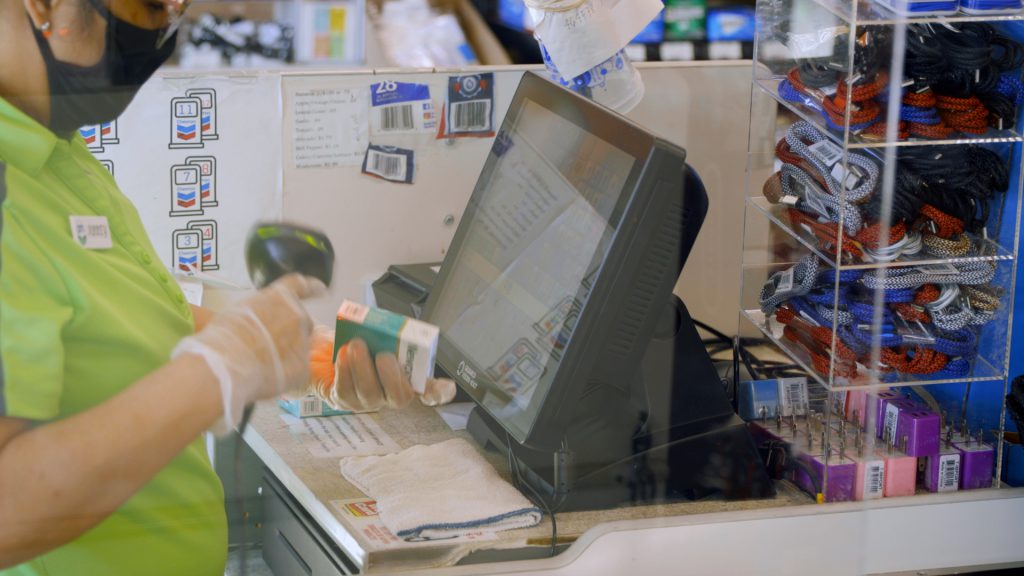 "The registers are super important because it records all the scan data, so you can see your top sellers," says Category Manager, Ryan Monty
Ryan's job revolves around that so-called scan data because no store is alike and there is no such thing as a "one-size fits all" merchandising plan.
How did Ryan find out store #057 should sell basmati rice in bulk sizes? The data recorded by the Passport POS system revealed the buying trend of that particular neighborhood.
"You need to have a register that can handle the UPC load but is fast enough to ring customers quickly and not get bogged down," Ryan says.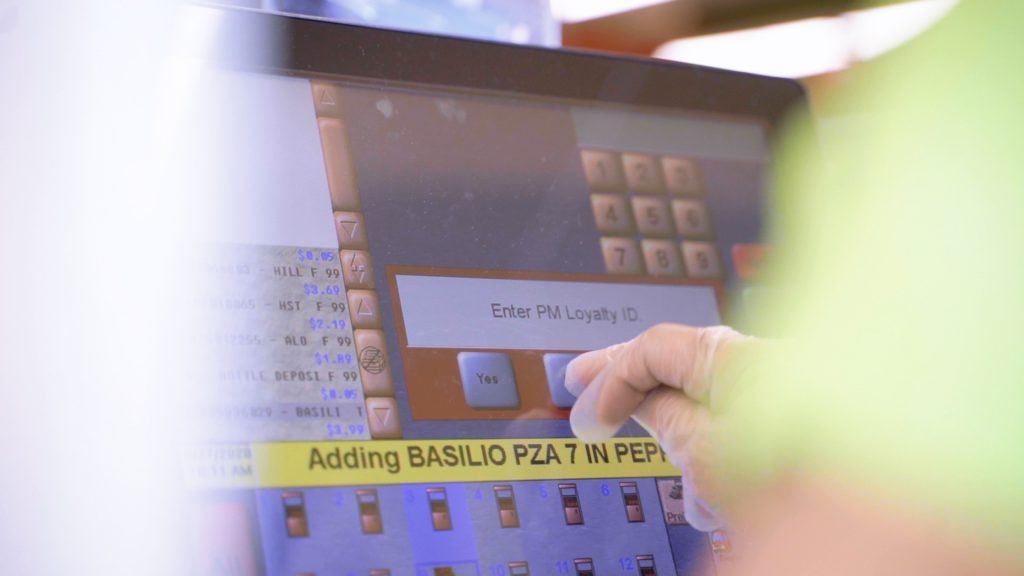 Like many c-stores, the Power Market brand is starting up a loyalty program that runs through Passport. Because H&S Energy runs both its brands (ExtraMile and Power Market) with Passport POS, adding Power Market to their existing loyalty platform was simple.
"The pumps outside work together with registers, so it's really easy to integrate and customize," says Operations Coordinator, Amir Hassan.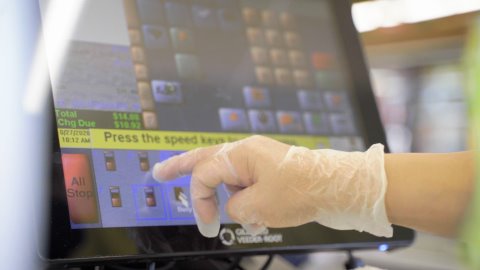 Because Passport POS is compatible with the most third-party platforms, integrating loyalty and back-office programs with Passport is an easy process.
The ease-of-use feedback from the H&S operations team is echoed by the cashiers on the ground using Passport every day.
"It's super simple, I learned it in a day. I taught my daughter in a day. It's really self-explanatory," says Associate, Rayann Burkett.
Other cashiers and managers have similar sentiments, noting that the c-store industry can have high turnover rates, which means the POS system must be easy to learn and train.
"It's very easy to use. The speedkeys are great. The pumps are easy to control. It's great, I love it," says Area Manager, Brittany Swett.
Want to learn more about the Passport POS Suite of C-store Solutions? Fill out the form below.