Building a Brand: Power Market
From the moment you pull into a Power Market, you know you're not getting your typical convenience store experience.
The 4,000-4,500 square foot buildings tower over the forecourt canopy, showing customers this is more than your average gas station.
"We want it to be the true corner, grocery, neighborhood store," says Sal Hassan, CEO of H&S Energy, which owns and operates the Power Market brand.
Power Market was born several years ago when H&S Energy acquired 50 stores in Northern California.
"We are the true neighborhood store," says Category Manager, Ryan Monty. "Everybody knows you can go into a Power Market, get what you need, and get out of there."
Spend a few minutes in the store and you'll know this is no exaggeration. Power Markets are located in places with limited access to common grocery stores, or food deserts.
For people who want to have a cookout, but don't want to do a full grocery store run, Power Market is there for you.
For people who just remembered they ran out of eggs on the way home from work, Power Market has you covered.
Just going on a beer run? Power Market is where you want to be.
"We really are like a mini-grocery store," says store manager, Misha Rogers.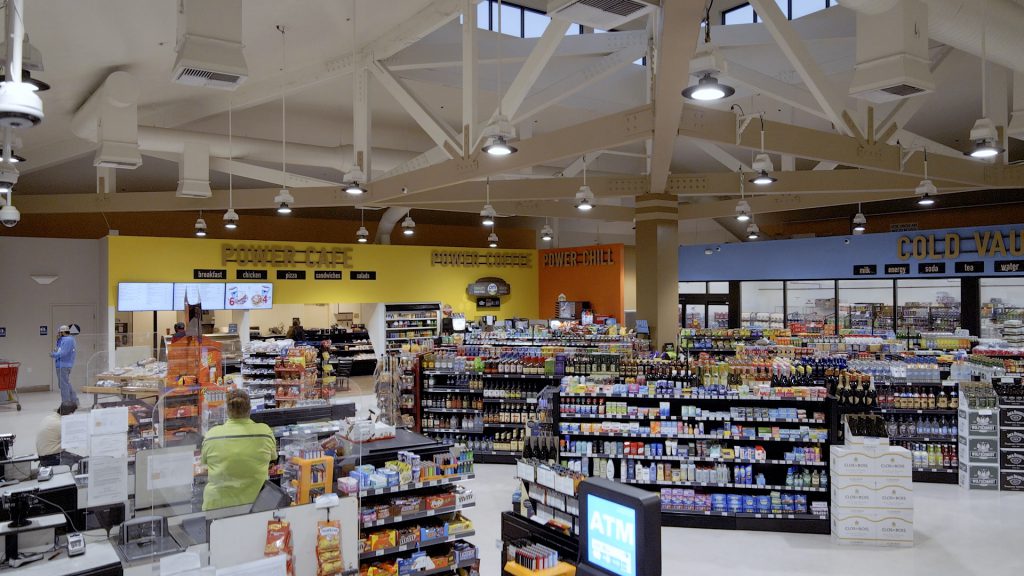 "It's very eye-catching. And we do have everything. Lunch meat, pork loin, salami – everything," says associate, Shelby Almon. "And sometimes it's worth buying something here. For example, the other day I saw a bag of beef jerky at another store for $16.99, but we have it for $13.99. I was like, 'woah, that's a big price difference for a bag of jerky.'"
And while the size and scale of a Power Market is unusually large, they still base the operation on basic c-store principles.
"We emphasize that this a store you can come into and feel safe and get everything that you need," says Araby Hassan, Sales and Marketing Coordinator, H&S Energy. "Quality items at great prices."
The stores are clean, stocked, and well-maintained inside and out. Store managers keep a digital log on a tablet to track how often the facilities are cleaned. That information is sent back to H&S Energy headquarters in Southern California.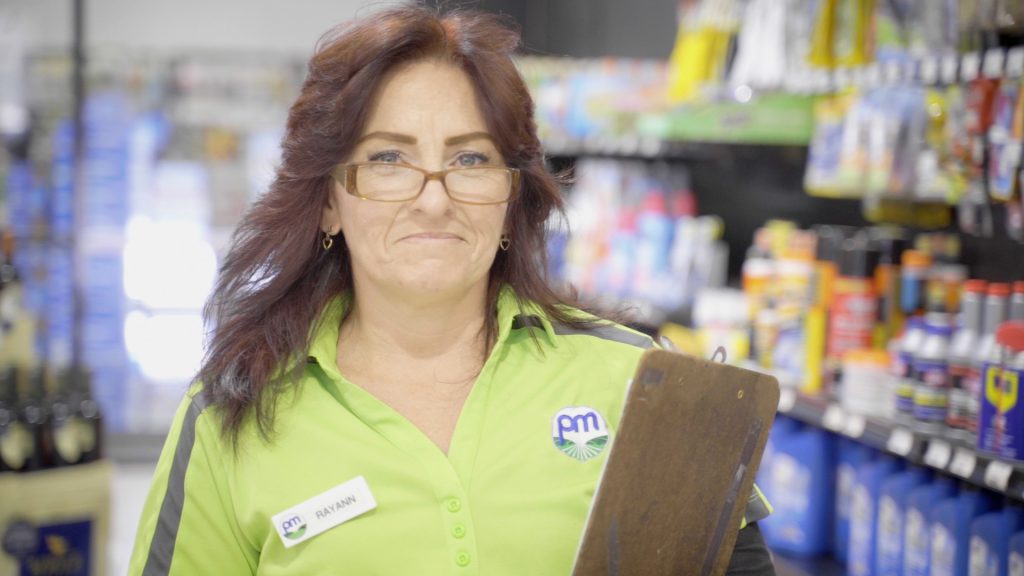 "I'm lucky I have great managers. The audit is just making sure that everything in the store is operating as it should be and holding everyone accountable," says Area Manager, Brittany Swett.
Besides cleanliness, Power Markets leans on another c-store staple – foodservice. All the stores feature a deli that serves fresh foods, made-to-order, all day long.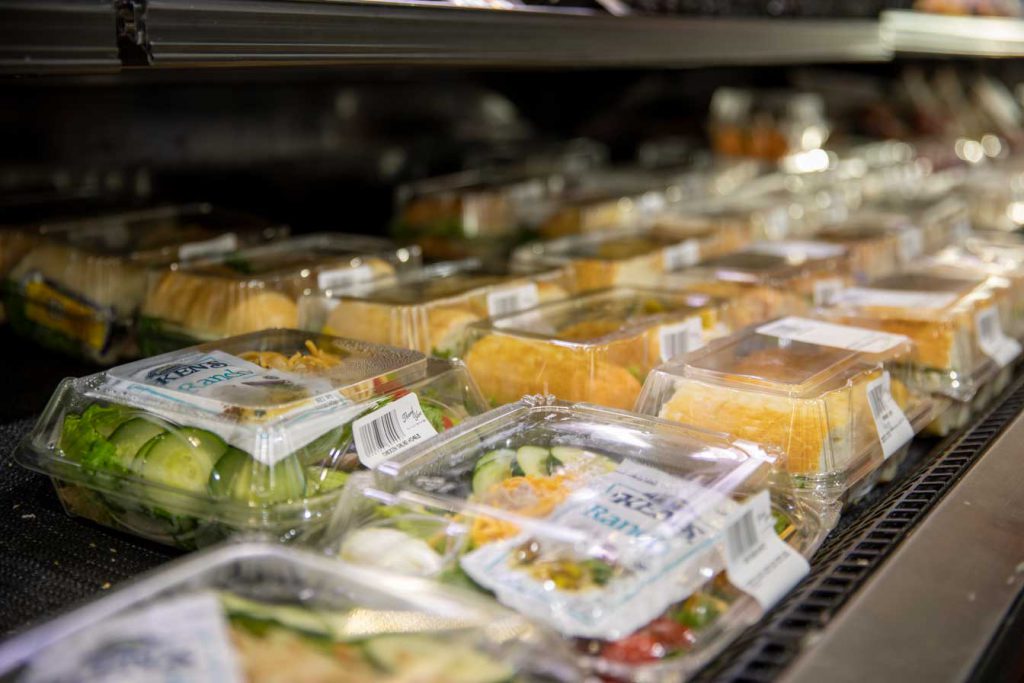 "When you stop at one of our gas stations or convenience stores, you get so much more than gas, and so much more than convenience," says Amir Hassan, Operations Coordinator, H&S Energy.
"Do you want to have what everyone else has? Or do you want to stand out? We like to standout," says Sal.