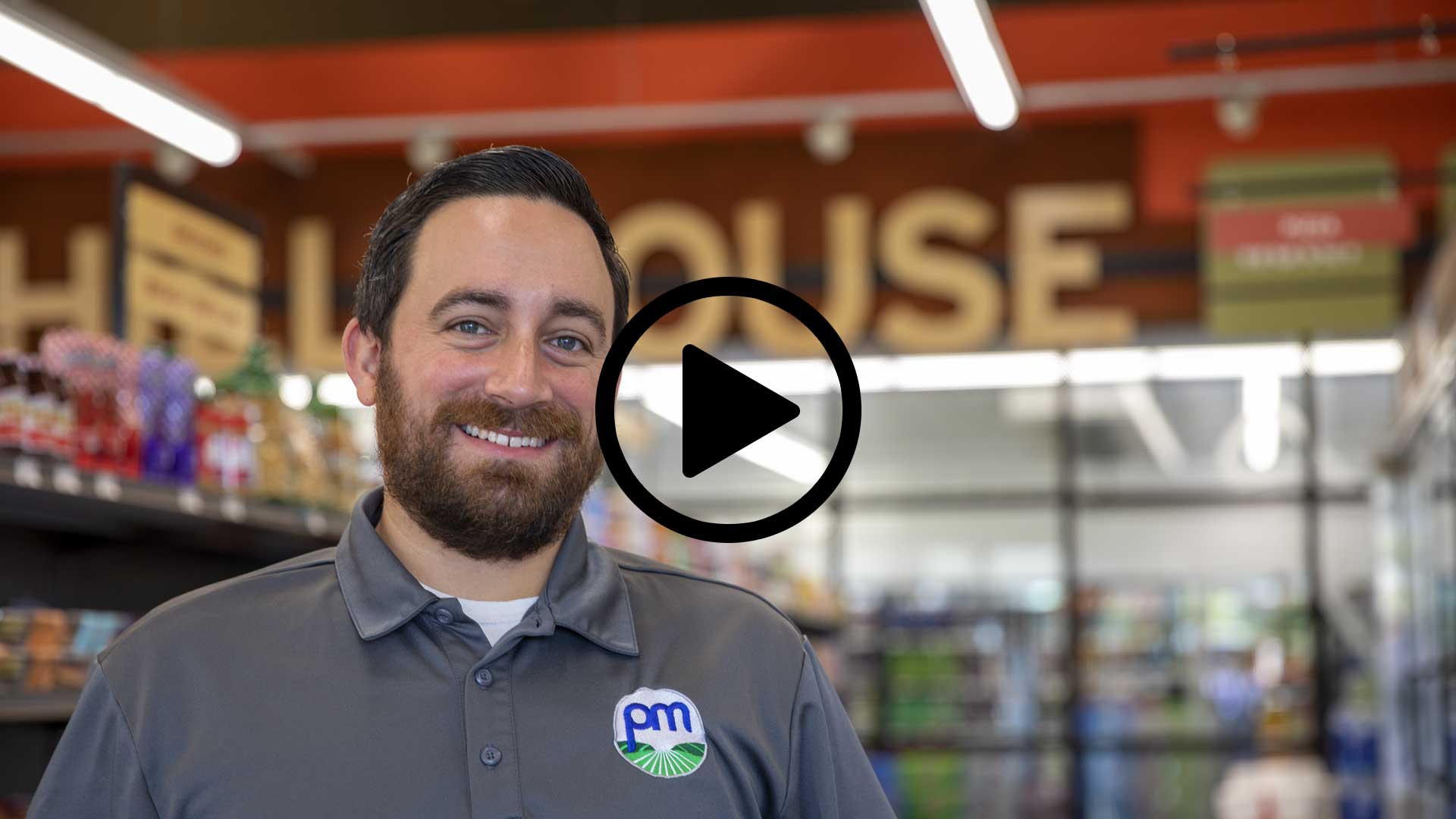 More than a Job: Creating Career C-store Employees
When we visit retailers for The Drive we always ask the same question: "What keeps you up at night?"
The answer isn't about fueling equipment or POS systems. In one way or another, what ultimately worries c-store operators revolves around caring for their employees and keeping them.
It's no secret that convenience stores must deal with employee turnover at a higher rate than other industries. We've also noticed another trend, though. Retailers with top-notch operations tend to retain more employees than the rest.
"I have a very good team and they know what my vision is, and they know the industry," says H&S Energy CEO, Sal Hassan.
It didn't take us long to meet managers, like Brittany Swett, who started out as cashiers and worked their way up the corporate ladder.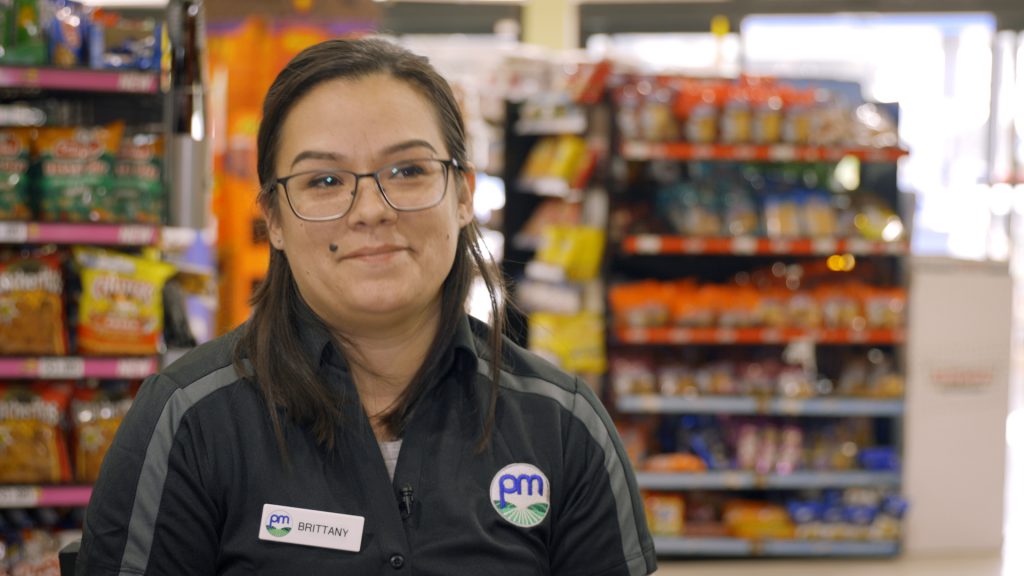 "I watched her start out as a cashier, just like me," says associate, Shelby Almon. "Then she became assistant manager, then manager, and now she's an area manager. Just like that."
H&S Energy has a knack for recognizing valuable talent and retaining it. Maybe it's their impressive and impeccable Power Market stores. Maybe it's their commitment to cleanliness and the customer experience. Either way, there's a strong sense of confidence and company pride running through its employees.
"I still want to go to school, because going to school can push me further in this business too," Shelby says.
"The more education I get allows me to move up higher. So, I do see it as a career path."