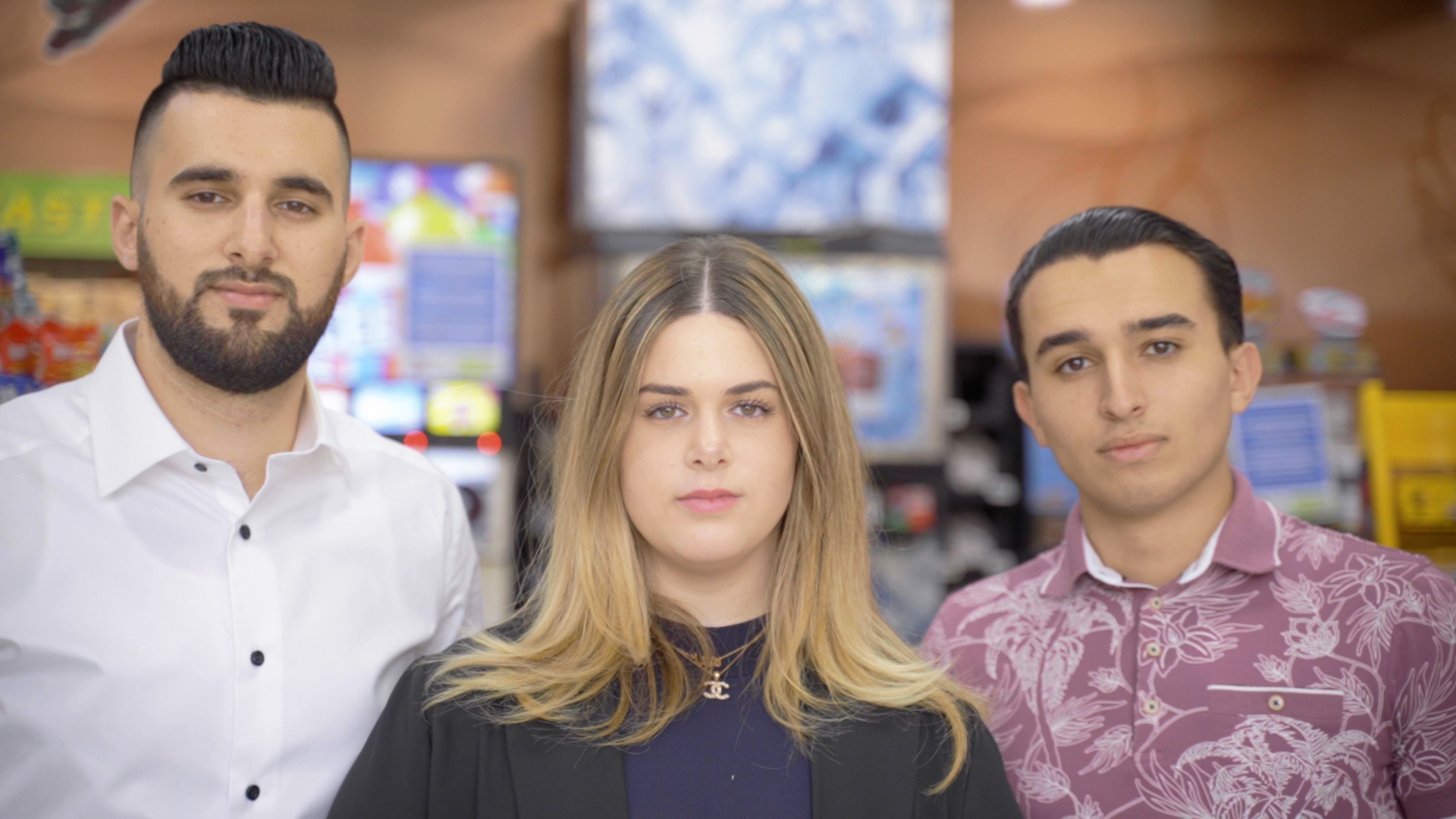 H&S Energy: A Family Business
For many in the convenience store industry, it's a family affair and H&S Energy is just that.
The company was founded by Sal Hassan in 1996. Sal's brother, Victor, joined a year later to head up operations.
Prior to starting H&S Energy, Sal worked for his father in the towing business but thought retail fuel could be more profitable. When Sal started expanding his store footprint, Victor came aboard to help.
"From day one, we divided up the duties. So, I do the financials, acquisitions, and maintain the general vision for the company." Sal says. "Victor took a large portion of the business off my hands, including staffing. So, we kind of stay out of each other's way. Working together, but separately."
Victor's role eventually evolved into managing equipment and the many environmental regulations that come with the fuel industry.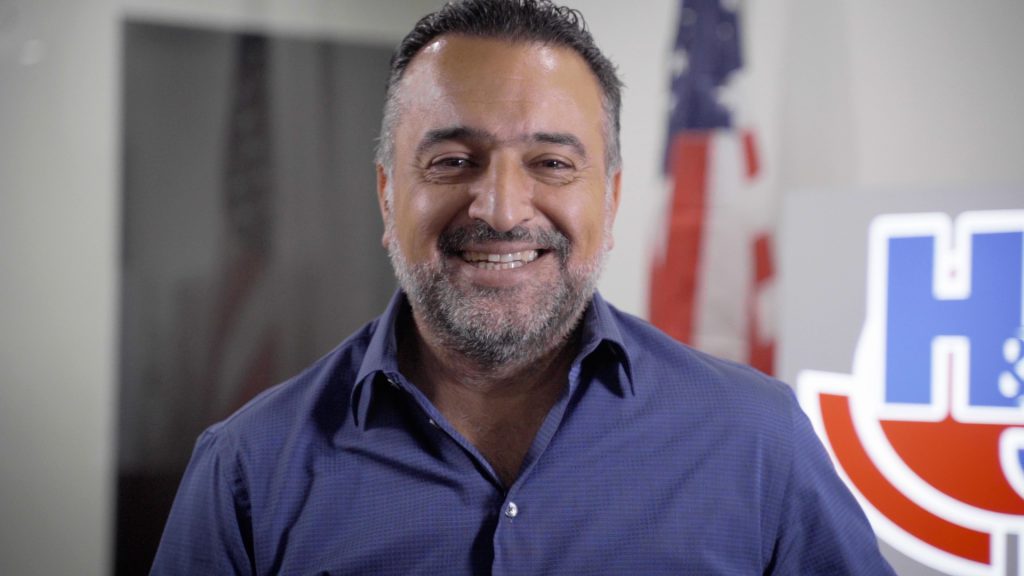 "When I look back and zoom out and press replay, it's a great thing that we did," Victor says. "We couldn't have done better."
Like many family businesses, it is up to the next generation to continue growing the company's success. At H&S Energy, which stands for "Hassan & Sons," the next generation is already being groomed to lead.
Sal's son, Amir, is operations coordinator. Sal's daughter, Hana runs public relations and social media. Victor also brought in his son, Araby, to be Sales and Marketing Coordinator.
Both fathers are adamant that their kids always had the option to do whatever they wanted for careers, but one way or another, the children gravitated toward the business.
Amir was ready to become a doctor, but that changed when he took a business class, required by his degree.
"Everything that I was being taught, I could only think of how I would apply it to the gas station business," says Amir. "How can I apply it to the C-store business? I just knew my heart was being pushed back to the family business."
The other two members of the younger generation also had other interests too, but couldn't ignore the call to join the company.
"I wanted to open my own cosmetic business or interior design," says Hana. "I'm actually minoring in law now, but I just felt it was my duty to help expand and grow the business."
"Entrepreneurship and having that grit for business and wanting to do great things runs within our entire family," says Araby. "I honestly think the reason why we're so driven and motivated is just because it's something we want to live up to, but also it's also something we just have a natural passion for."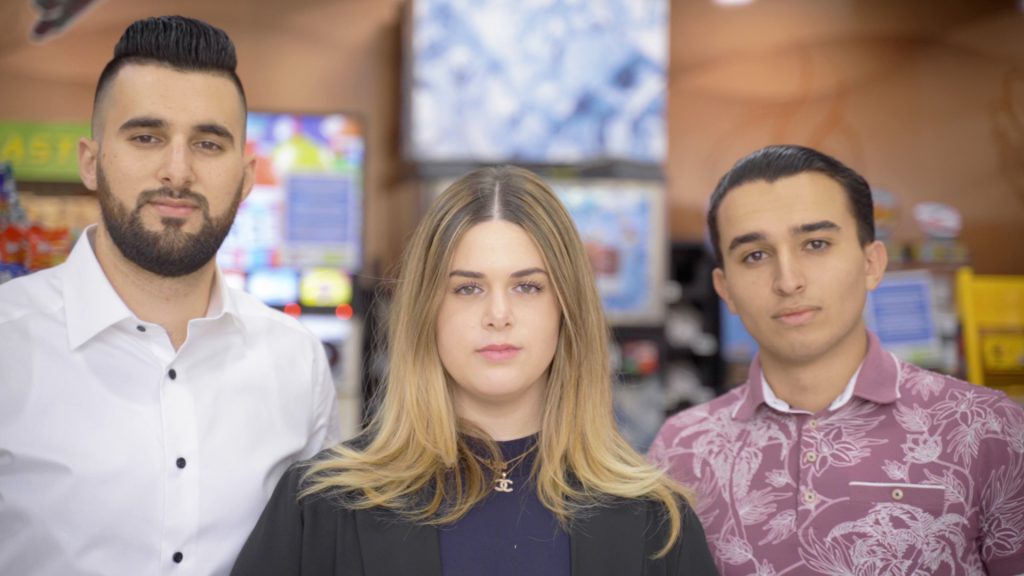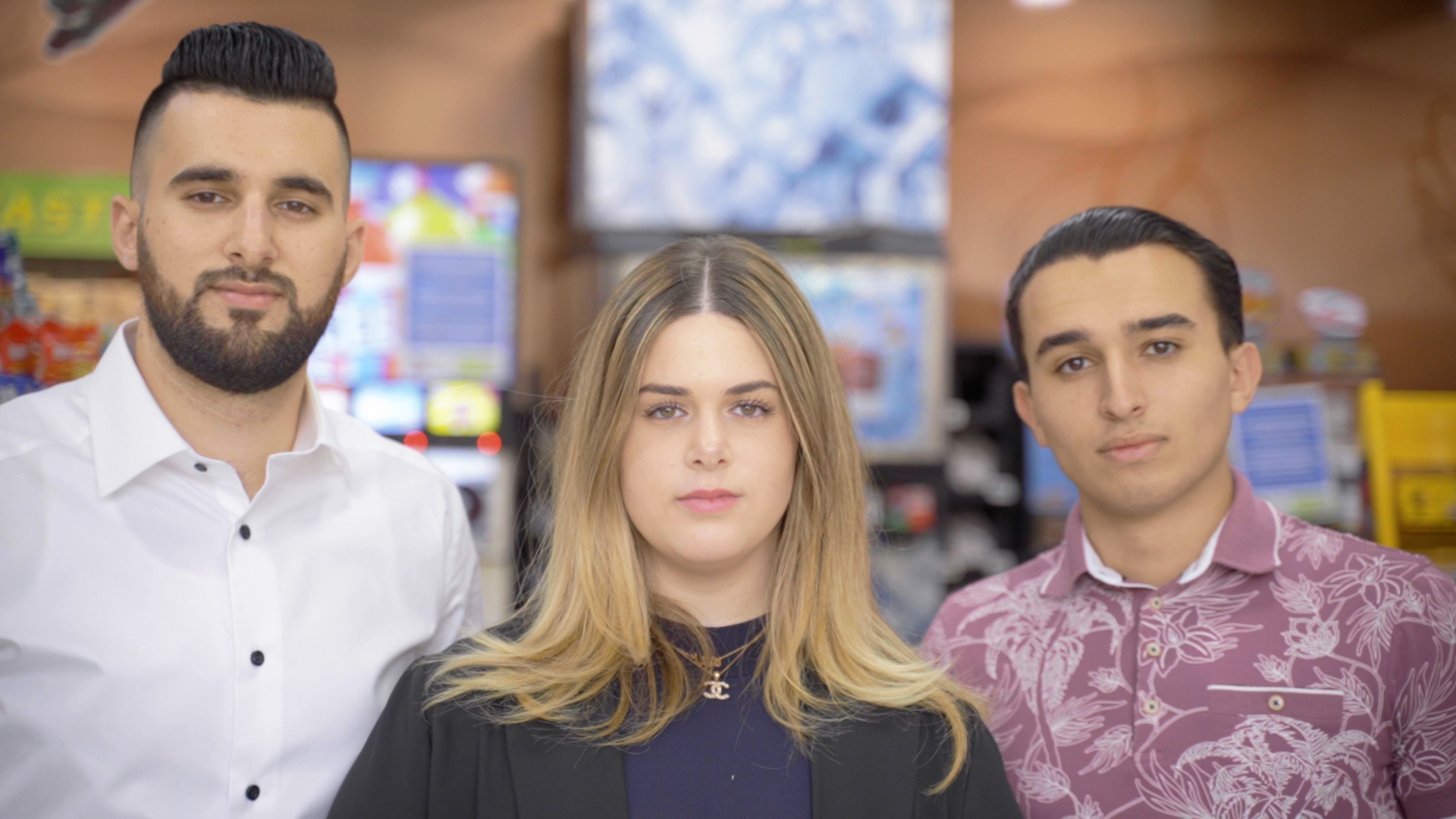 They aren't just being handed over a large, successful company. All three have been working on the ground, in the stores, since they were 13 years old.
"All three of them have started from the bottom up. They've all worked in the gas station, working different shifts, different things in the company," says Sal. "They got to know a lot of people in the company, and they got to know a lot of the processes. So, when they got to the office, they now say, 'Alright, this is what used to happen on the field. We didn't really like it. Let's change it.'"
The trio of gasoline greenhorns split their time between learning the business and pushing the company into the future in their own ways.
"We're still being taught the ropes," Amir says with a smile. "But by the time they're ready to hand over the reins, the company is going to be in good hands."
Read how the younger generation is using new media and technology at the pump to take marketing efforts the next level here.