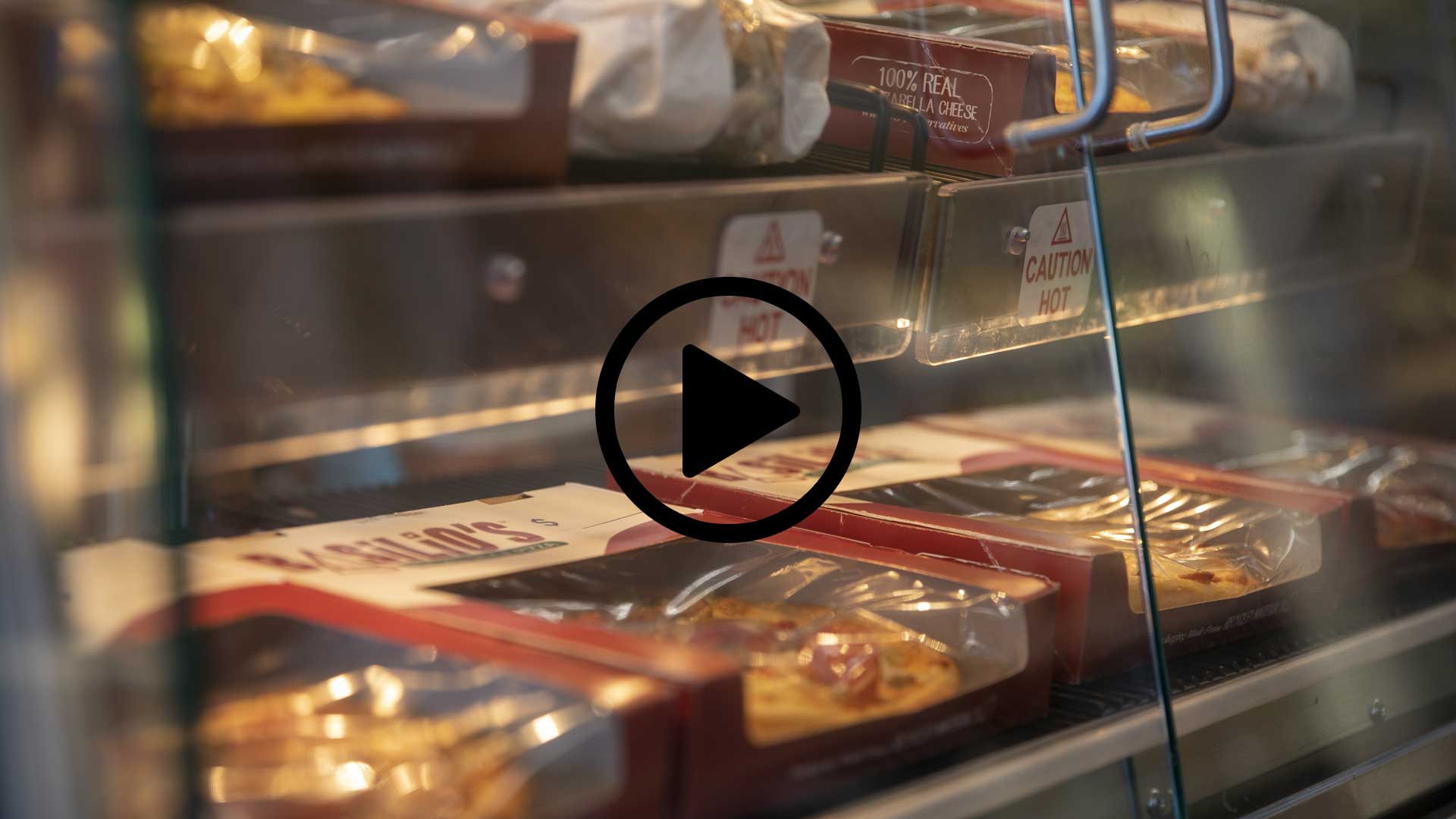 Foodservice: More than a Trend
H&S Energy is a convenience store retailer with every angle covered – including foodservice.
Having a solid foodservice program has become a strategic necessity that sets a c-store brand apart from the rest of the 150,000 c-stores in the U.S.
To meet this growing demand and stay with the trends, H&S Energy has implemented a menu of fresh food items ranging from grab-and-go sandwiches to a full-service deli with made-to-order customization at its Power Market locations in Northern California. They also offer an industry-leading program at their ExtraMile locations in Southern California.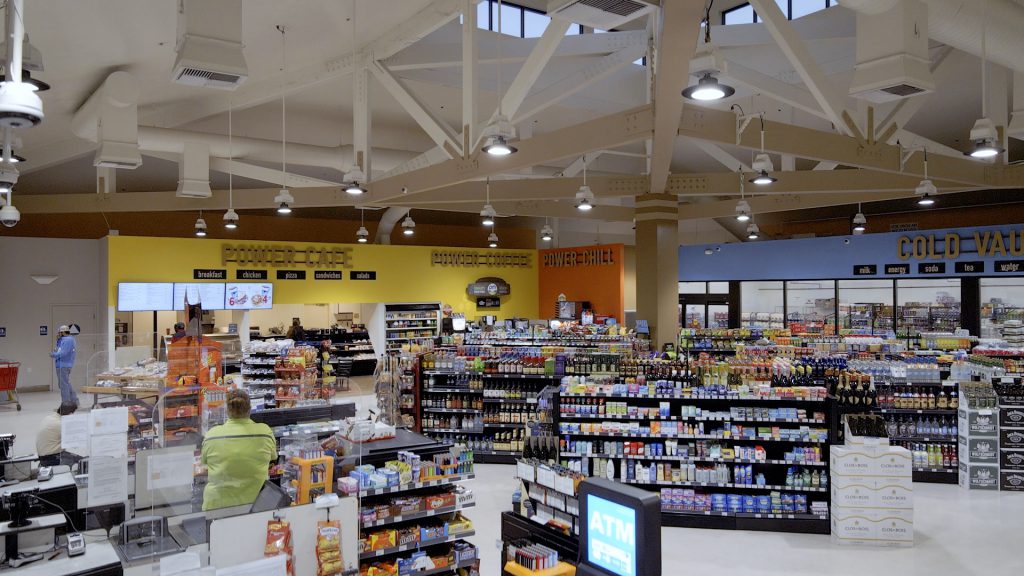 "We wanted to do something differently so we could become the destination of the neighborhood," says H&S Energy CEO, Sal Hassan.
His son, Amir, who is also the Operations Coordinator for the company says it was important to offer "items that are healthy and easy to grab for lunch, grab on the way to work, or grab on the way home."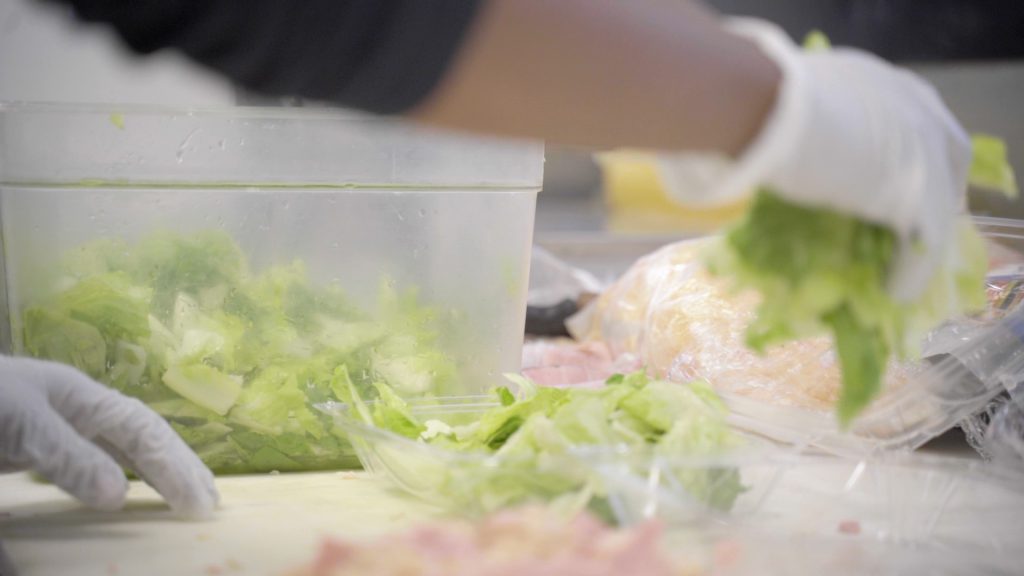 "We're not just selling Snickers and cookies and Twinkies. We're selling fresh sandwiches – made to order."
And while healthy options are the trend, comfort foods have their place on the menu as well.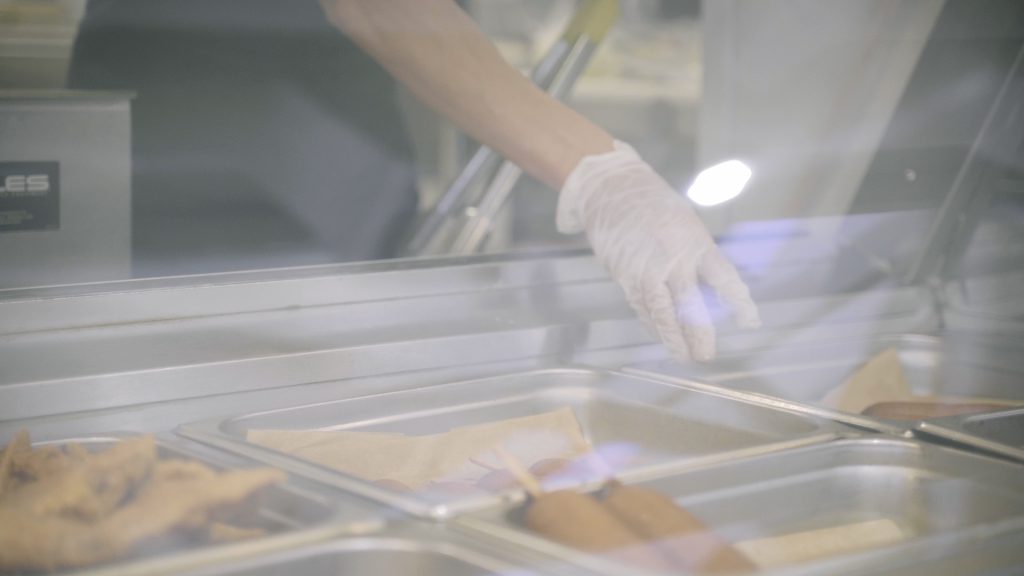 "The fried chicken is good. They make something like nine-pound burritos," Associate Rayann Burkett says only half-joking.
For the CEO of H&S Energy, foodservice has several different impacts. One is satisfying a growing demand for higher-quality foods in the c-store environment. But one other key factor is the challenge of standing out in the crowd.
Many other brands are following the same playbook too.
Luckily for Passport POS users, adding foodservice to your POS ecosystem is easy. Retailers like Breeze Thru Markets in North Carolina and Maplefields in Northern New England are integrating solutions like Passport Express Lane self-checkout and Express Ordering food kiosks as easy add-ons to their POS infrastructure.
Ready to learn more about what the Passport POS Suite of C-store Solutions can do for your c-store business? Fill out the form below.