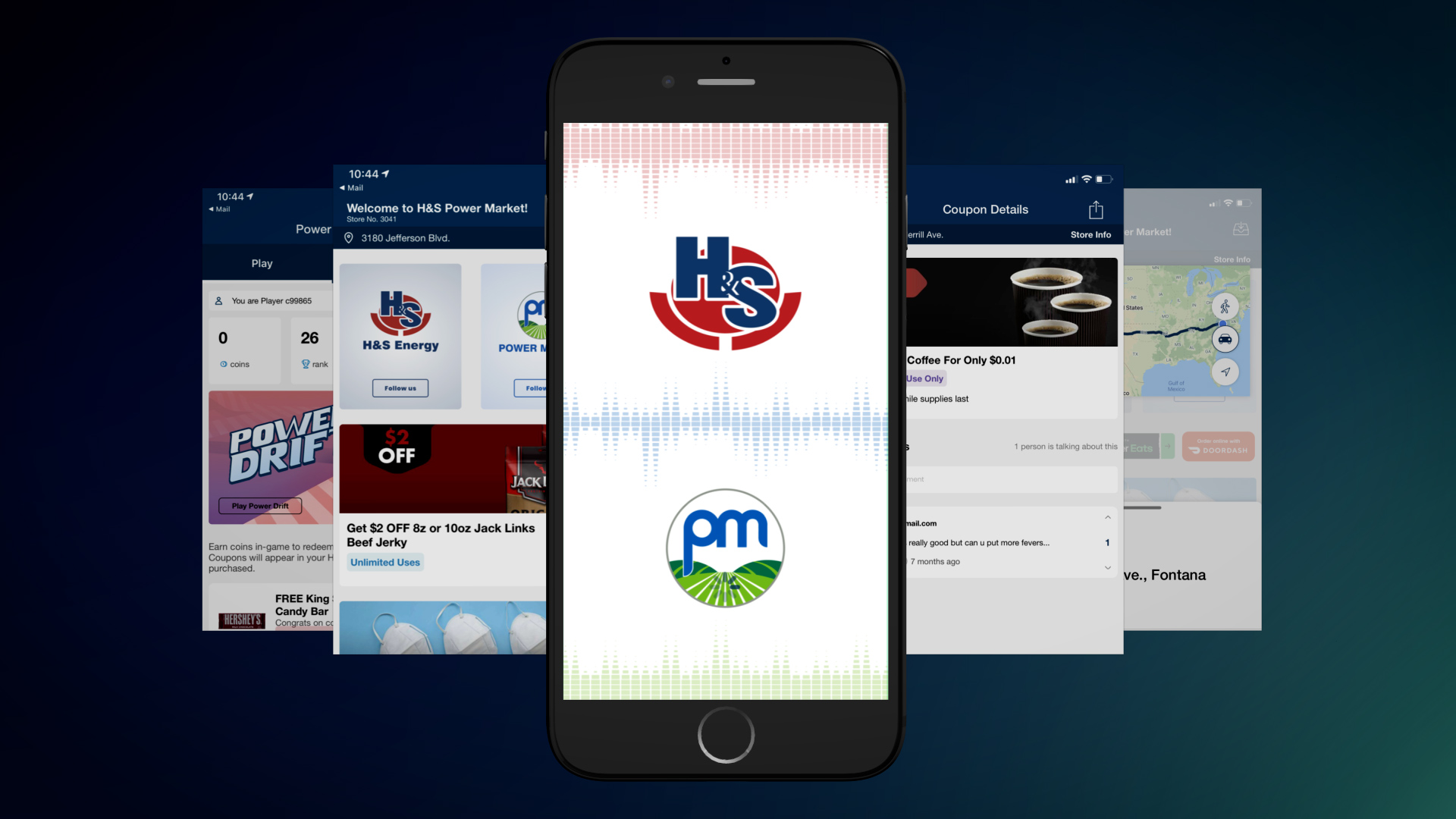 Next Generation C-store Marketing: Using Mobile Apps and Social Media
When H&S Energy CEO, Sal Hassan, started his first business in 1996, he chose a gas station. He says he did it because "people need gas to get to work. When people fall on hard times, they don't need new clothes or new shoes, they need commodities like gas."
Of course, he wasn't wrong. People need gas and will need gas for decades to come.
But Sal acknowledges that some things have changed since 1996 and hanging a "We're Open" sign on your front door isn't enough anymore. He relies on his children, Amir and Hana, and his nephew, Araby, to help navigate new marketing opportunities.
"Marketing, marketing, marketing. You don't see a lot of gas stations marketing," says Operations Coordinator, Amir Hassan. "Being the new generation, we have to really drive that into the older generation."
H&S Energy is on a mission for clout and it's working. They were the first convenience store on the west coast to partner with Uber Eats, and was one of the first C-stores on Instacart as well.
The new class of company leaders also took it upon themselves to create a mobile app to help further their marketing efforts. The app sends customers special discounts or they can play games to win prizes.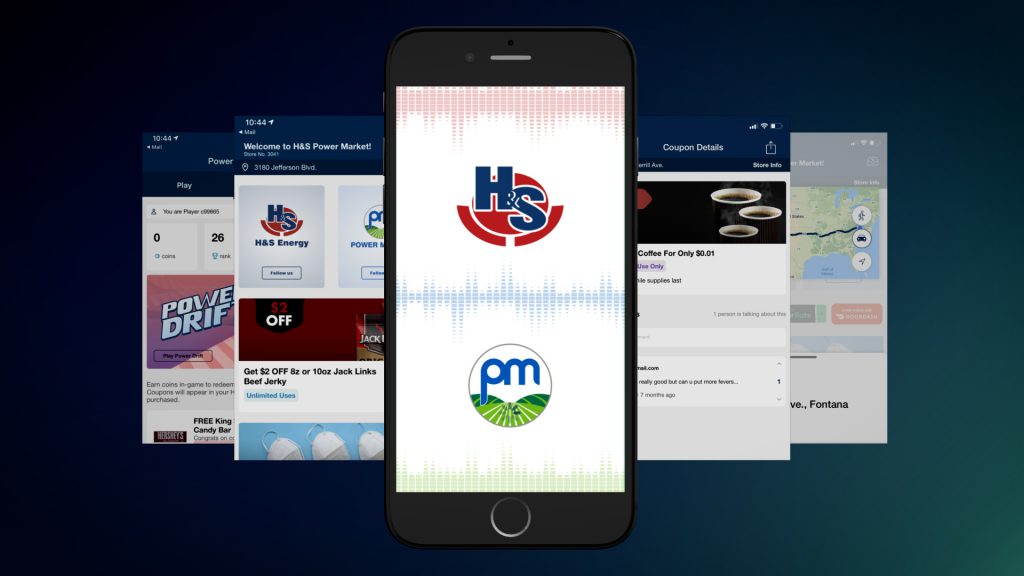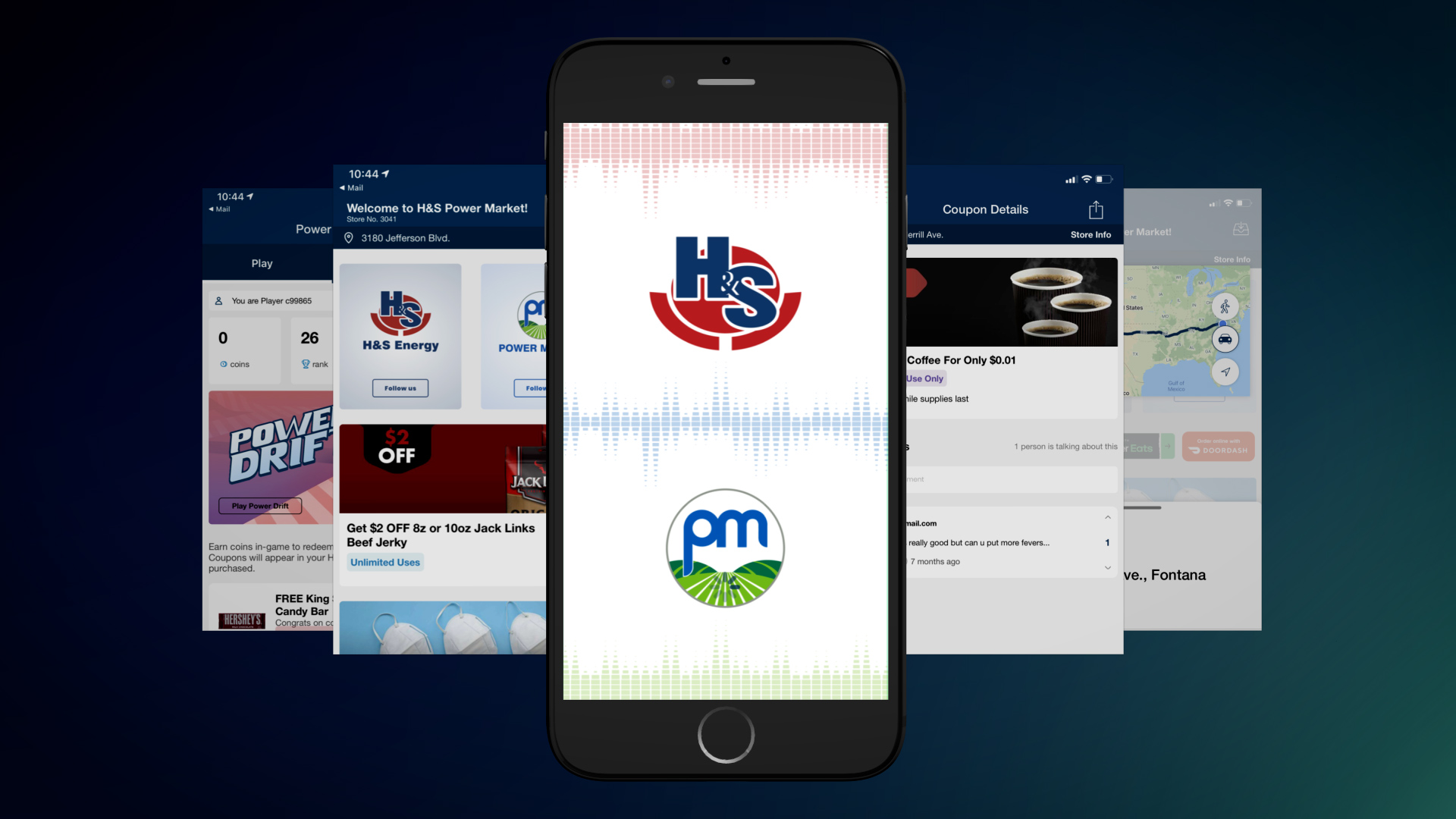 "Not many convenience stores do this. We're adapting to change as soon as the market demands it," says Sales and Marketing Coordinator, Araby Hassan, who led the app creation process.
Category manager, Ryan Monty, says he can already see the potential in the new marketing tool.
"We have coupons in the newspaper and everything, but people rarely bring them in. But with the app, you're directly giving someone something they want, so you should see a much higher redemption rate."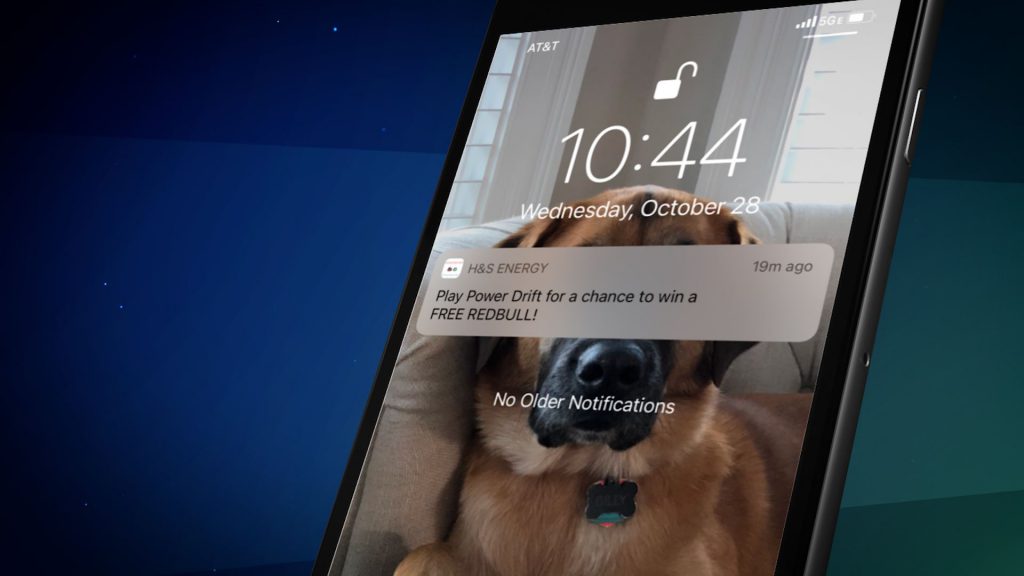 H&S Energy is also using social media as a marketing tool to draw in potential customers. Public relations coordinator, Hana Hassan, manages the brands' social media presence.
"Social media is great for brand awareness," Hana says. "It gets your brand out there and tells them what you have to offer, what products you sell. You can get promotions to people quicker."
One of Hana's most successful social media initiatives involved attracting local car enthusiasts and influencers to help promote the brand. She sent them care packages with an array of H&S Energy products and invited them to a car show at one of their sites.
The campaign was highly successful because helped get the H&S Energy name in front of a brand new audience.
"The new generation, they're very energetic," Sal says. "They see things differently than we do, from different angles. They always say, 'what's next?' And I say, 'we've done what we can. You guys can take it to the next level."