Partnering with Pros: Choosing Equipment Vendors for Long-term Success
"It is vital to choose the correct partners, suppliers, vendors, and employees," says H&S Energy Operations Coordinator, Amir Hassan. "We're only as good as our vendors and our partners. Without them, what are we?"
H&S Energy has created a retail fuel empire from scratch, but they didn't do it alone.
Often, the secret to a retailer's long-term success lies with consistently good partners that always deliver.
When H&S Energy CEO, Sal Hassan chooses partners he does his homework.
"We choose our partners based on company history. Where they are today and where we think they'll be in five years," he says. "Without mentioning any names, we don't want to be a partner with another fuel dispensing system that fails or won't advance in technology."
Sal points out that his business is part of the service industry and his equipment must always be in working order. Choosing a less superior fuel dispenser is not cheaper long-term.
"If we can't sell the product because of bad systems, the price of the equipment is worthless" he explains. "Gilbarco is a solid system. Price isn't as important to us because we need a reliable system and a reliable partner." 
The operations department at H&S Energy, which deals with fuel dispensers on a daily basis says the reliability and quality of Gilbarco equipement is unmatched.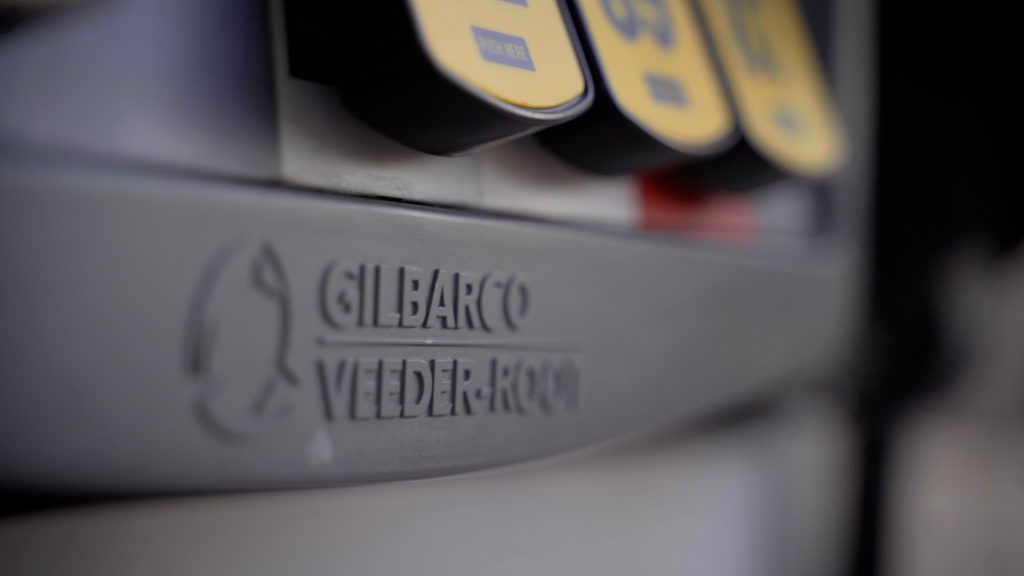 "Without Gilbarco, we can't dispense our fuel," Amir says. "Sure, there are other competitors out there but what makes it easiest on us and our customers?"
Want to learn more about Gilbarco's EMV-ready fuel dispensing systems? Fill out the form below.